Activity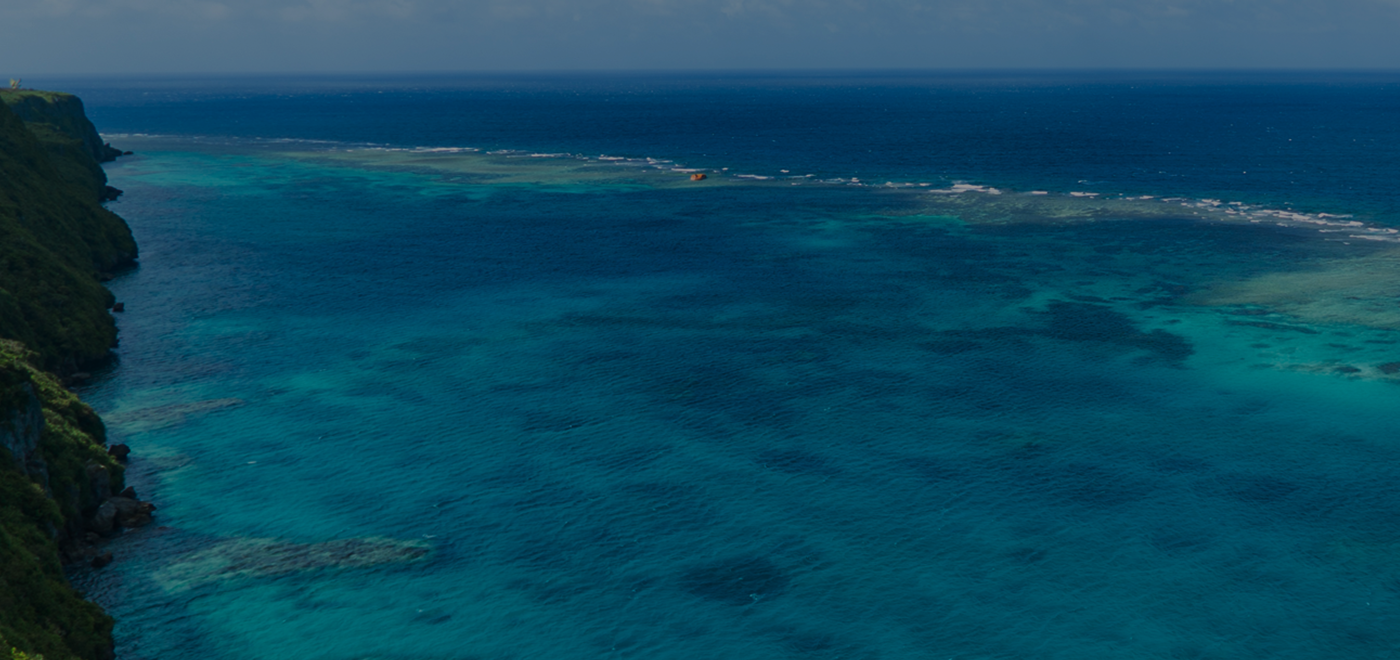 Activity
The combination of White Beach and Miyako Blue composes the beauty of Miyakojima Island. Try to find out your unique wonderful experience and all will be left in your memory.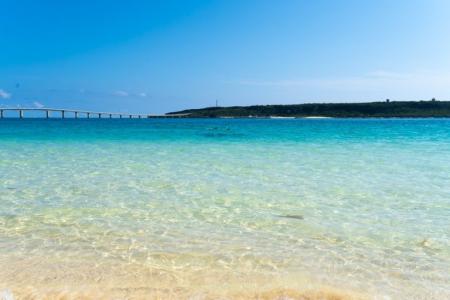 Yonaha Maehama Beach
The beach honored as the most beautiful in Far East. Endless amerald blue ocean and gorgeous white-sand beach are into your eys! Just Step into the soft and warm sand!
Google Map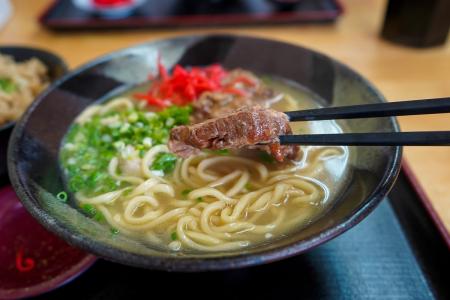 Soul Food
The lunch recommended is in the popular local family restaurant.
Miyako Soba(noodle) in Bonito fish soup, local ingredient-made meal set, and delicious original rice can get you charged with energy and vigor.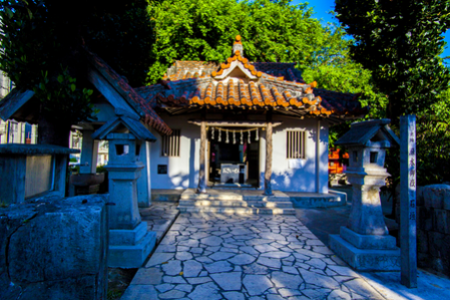 Powerful Spots
Healed by the fresh air from the amerald ocean and original island, you can somehow sense the mysterious power.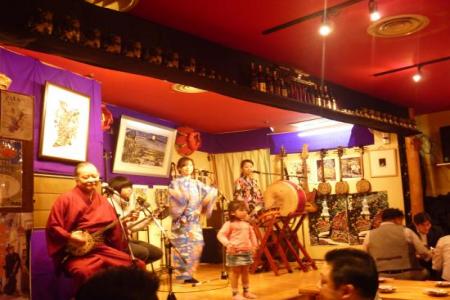 Island Song Live
Attracted by the native song and dance accompanied by Shamisen, you can walk into the local Izakaya, experiencing the Miyakojima Life Style.
When you realized it is the really essence of Miyakojima, it must be kept in your deep memory. So, which one are you going to tonight?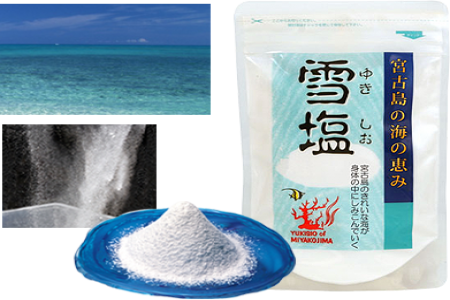 Yukisio (Snow Salt)
Seawater's elements be left as they are, the extracted salt is made to"Miyakojima's Snow Salt". Thanks to the grace from the nature, we can have this particular taste directly originated from the island. The snow salt is also widely used to desserts, skin care products, and other commodities.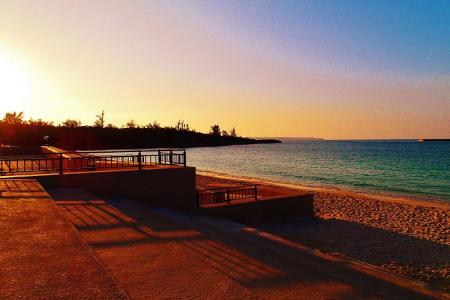 Painagama Beach
This beach is nearest to the central area of Miyakojima. At dusk and nightfall, sitting on the stairs and watching the sunset over the sea must be the most wonderful time.
Google Map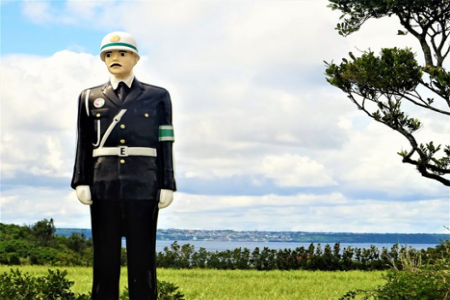 Miyakojima Mamoru-kun
Policeman models can be found on the island for transportation safey. There are 19 of them in total taking the place of real policeman and working day and night. Take a notice of the slight difference of those poker faces.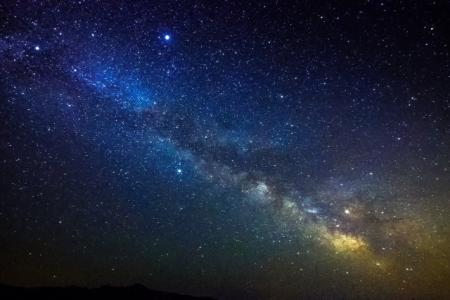 Miyakojima's Night Sky
Look up and see the starry sky. Surrounded by the nature, blowed by soft wind from the sea, you may feel the amazing universe.
Palm Springs Miyakojima resorts
Guest Center
For Contact Customer Center